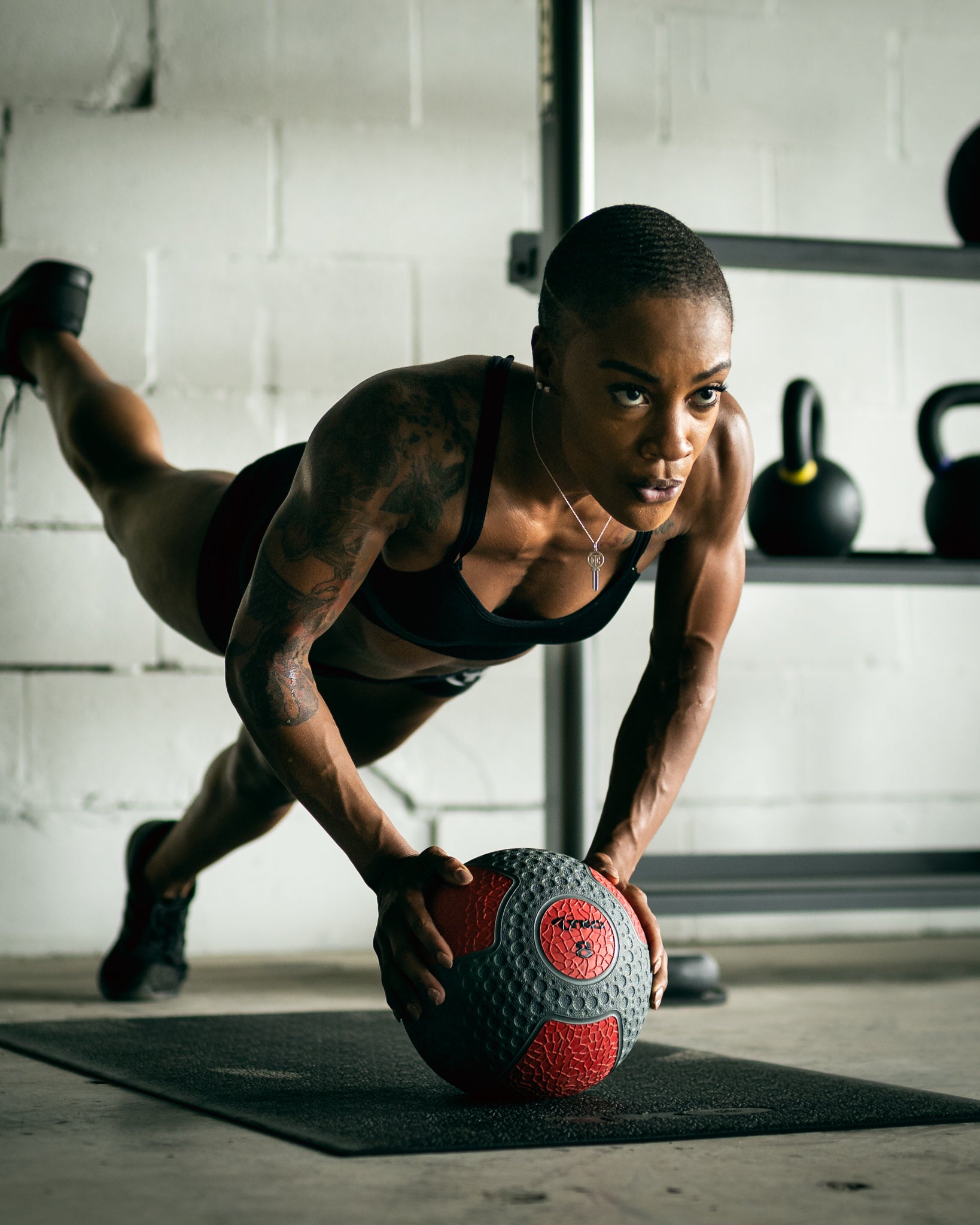 OUR HISTORY
TKO Strength & Performance was founded in 1996 by Garry Kurtz. TKO was first a boxing equipment company (hence the name Technical KnockOut), but has since evolved into a health and fitness equipment manufacturing company.
TKO now offers a variety of products, from boxing gloves to yoga mats, or from dumbbells to functional trainers and cardio equipment such as elliptical machines and indoor bikes.
1996: Boxing
1998: Fitness
2001: Free Weights
2002: Racks & Storage Systems
2003: Group Fitness
2006: Commercial Utility Benches
2009: Smith Machine & Full Commercial Utility Equipment
OUR MISSION
---
At TKO Strength & Performance, we are committed to building a company that inspires the design of innovative products in the promotion of wellness and healthy living. Whatever It Takes® is not just a tag line, it's our lifestyle.